Sarah: Photographer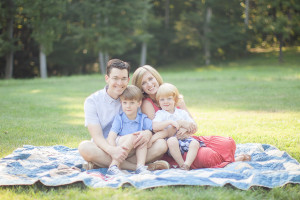 Ardmore is the neighborhood where my family lives. I love this neighborhood because every time I look around, I see new faces, interesting architecture and blooming gardens to admire. Likewise, there is always something new and beautiful to discover through my camera lens.
Photography has been a hobby of mine for many years. After my first son was born, I couldn't help but photograph him most every day. Ardmore Photography naturally grew out of a love for taking pictures of little Andy and friends. Since then, it's been an exciting ride and with God's fingerprints all over it!
The best part of Ardmore Photography is meeting amazing families, couples, and lots of awesome kids! I may be behind a camera, but I love dancing with toddlers, singing happy birthday at parties, marveling at precious newborns, and laughing with families. I have thousands of images to prove that life really is abundantly good!
Image by Andrea Halsey Photography
Jenny: Studio Manager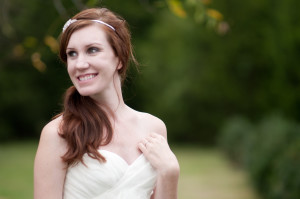 Jenny is our fabulous studio manager and the person you talk to every time you email, call, or need to schedule a session!  Here are the main things you should know about Jenny:
1.  She is addicted to Dr. Pepper.  Very addicted.  It's a small problem….
2.  She is Type A to a default and all of her closets are color-coded,  and when she knows something is in there wrong, she can't sleep.
3.  She LOVES working with Sarah!
4.  She has an adorable baby daughter that monopolizes most of her mind most of the day, and is the subject of about 2000 iPhone photos.  Weekly.
5.  She loves gorgeous pictures and although she has no desire to take any herself, she loves seeing all of them every week!