Your community. Your home. Your family.
What could be better?
At Ardmore Photography, we enjoy capturing you, your loved ones and your surroundings in your everyday life.
Time passes quickly and often we are so caught up in t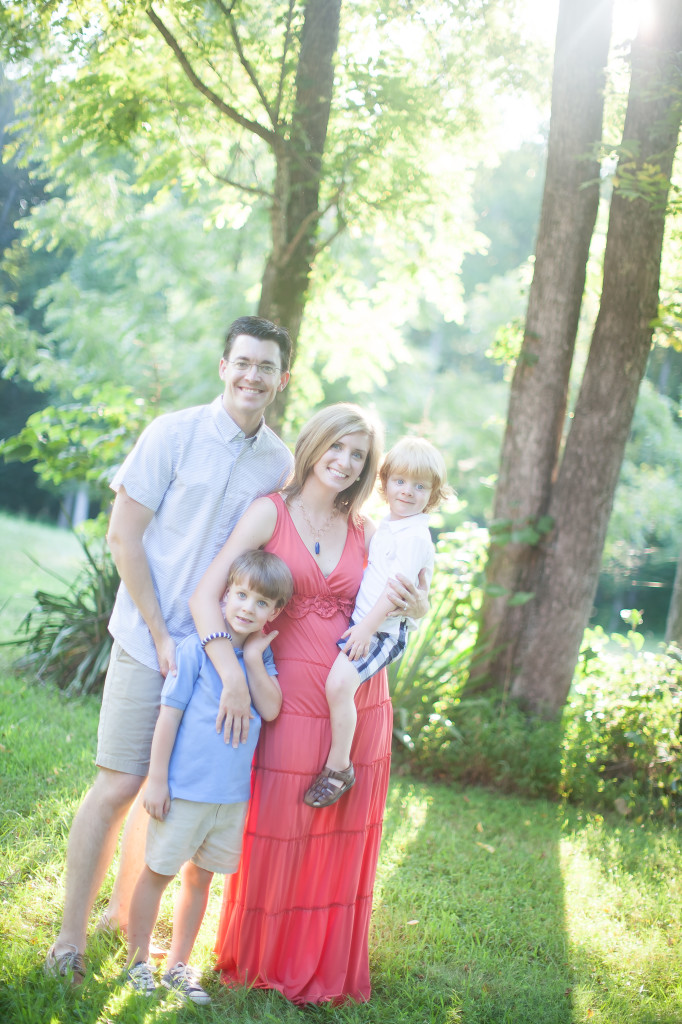 he details that we forget to stop and enjoy the moment. Family photographs are the best way to preserve time and provide lasting memories for years to come. Taking the time and making the investment in professional photographs is a gift you give to yourself and your family by turning your moments into art that can be enjoyed in your home every day. Children grow so fast and what could be more important than capturing them at every age and stage of their lives?
My family calls the Ardmore Historic Neighborhood home.  We love the abundant charm this community (circa 1910) has with its tree lined streets, cottages, bungalows, sidewalks and many parks.  You can usually find us with our kids playing at a park, visiting with neighbors or walking to the near by bagel shop.  Some days it feels perfect, but of course it isn't.  I love that our older home has the character of creaking floors, crooked doorways and worn front steps from decades of visitors. Its these things that aren't perfect that makes me love our home and our community.  Just like our family, our imperfections and love for each other in spite of our character is what makes us beautiful.  There are no right angels in our home, no little boys faces always clean, no sidewalks without cracks, no 2 houses alike, no day with the kids that isn't messy and that is what I think is beautiful.
Ardmore Photography allows me to capture images of beautiful families, that are beautiful not because they are perfect, but they have life well lived character and deep love for each other.
Image by Andrea Halsey