Archive for 'Newborn'
We adore this family, and being a part of their newest family member's memories is just precious to us! This little angel came early, just under 5 pounds, healthy and sweet as can be!  We got to use Daddy's VMI jacket for the third time, their backyard, and all their love in these photos! What a wonderful day 🙂
Thank you, B Family, for letting us continue to serve you in memories!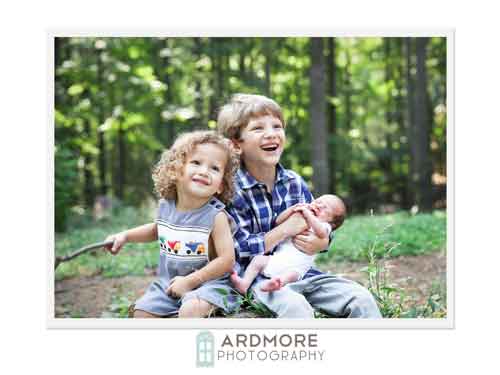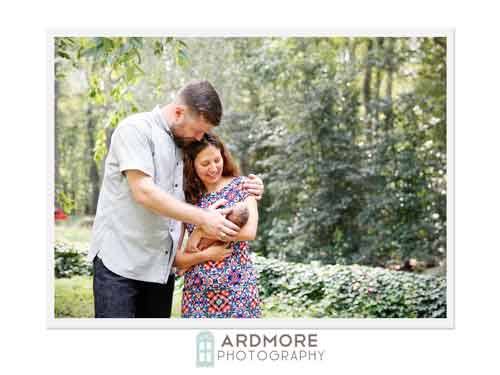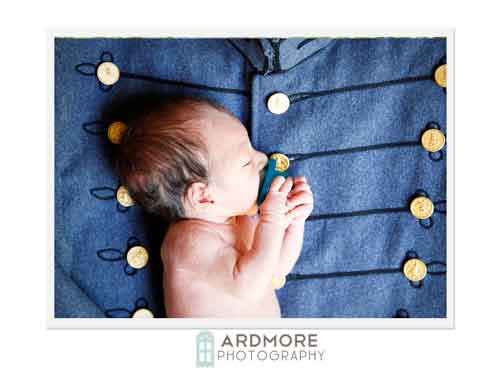 This little sweetie met us at 7 days old and is just adored by the entire family, especially her big sister!  We love getting to see our clients' families grow, and the world is lucky to get another little W!  Thank you for always trusting us to capture these special memories!
This little angel was such a HONEY!  (As you can clearly see!)  She is so loved by her mama and daddy and wonderful big sister!  Such a luckily little miss coming into a sweet family such as this.  Best part of our job always, cuddling new littles and calling it work!
Thank you, M Family, for letting us share in these moments!
We just love families that we get to photograph again and again and watch grow, and the B Family has been with us for years!
We were so excited to meet the newest addition to this fantastic family, and this little guy is just a doll!  He was only a little over 4 pounds when born and just a miracle to meet and spend some time with him in his house, in his a hat made by his grandma and just being surrounded by all the love this family!
Thank you for letting us meet your newest, tiniest, sweetest little guy, and capture these memories for you!
Oh the best days are when we get to cuddle tiny sweet little babies!!
We were so happy to be a part of this darlings first few days in this world, and to see her wonderful family whom we've photographed before: when her big brother was a newborn!  How amazing to watch a family grow in size and love, and this sweet girl is very lucky to be in this happy home!
Congratulations, W Family, for the greatest dose of sweetness you've been blessed with recently!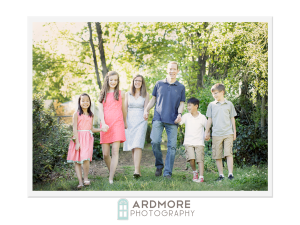 FALL CALENDAR NOW OPEN! 
Is summer ending already?!
We are thrilled to announce that our fall calendar is now open and ready for sessions!
We have limited spots this fall, so we are letting you all know TODAY that you can reserve your spot on our calendar!
Beat the last minute scramble and be sure that your holiday portraits, updated family photos, and new babies all get their slot!
To book your session, please email: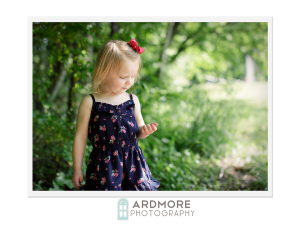 We love this adorable family!  The W Family is a dear family from church, and Ardmore,  and this is their second little baby!
We loved being in their home, the lighting was gorgeous through the big windows, and we just couldn't be happier snuggling up to a little brand new baby in his first days of life.  We also loved capturing what a great big sister this little guy is lucky enough to have, and we can all clearly see that this family is head over heels in love with their newest member.
Thank you for sharing your day and family with us, W Family!
Oh what a sweet way for us to spend an afternoon, cuddling and photographing a newborn baby!  This new addition to the B family is just a darling, angel girl.
This family is just brimming with little girls, and this newest daughter is so lucky to have two big sisters that just love and dote on her like these two!  We loved being invited into your home, B Family, and we wish you the best holidays!
Oh how lucky we are, to get to photograph teeny, tiny, brand new babies, and The L Family's newest addition is absolutely no exception!
This is the first sweet baby for the L Family, and we are thrilled to be able to photograph their sweet boy in his first days of his life, and spend the morning with this family as they doted and loved on him.
Thank you, L Family, for sharing your morning and sweet baby with us for a bit!
June Special: Free Photo Apps!

Want to share your photos in the most socially accessible way possible?

Want to be an app?

Book your summer session with Ardmore Photography!

Book your session (just book, not shoot) by July 1 and receive:
$150
up to 2 hour session on location
online viewing gallery of images
FREE custom app of session, downloadable for all your family and friends!

To schedule your session email: jenny@ardmorephotography.com